Immune Boosting Basics, Superfoods and Smoothies E-Books
These delicious and easy recipes will help you boost your Immune System. Take care of your body and it will take care of you!

All it takes is real food, power packed smoothies and essential oils!
Guides included are:
Immunity Power Smoothie Recipe Guide (reg $19)
The how to guide with my my favorite power packed recipes!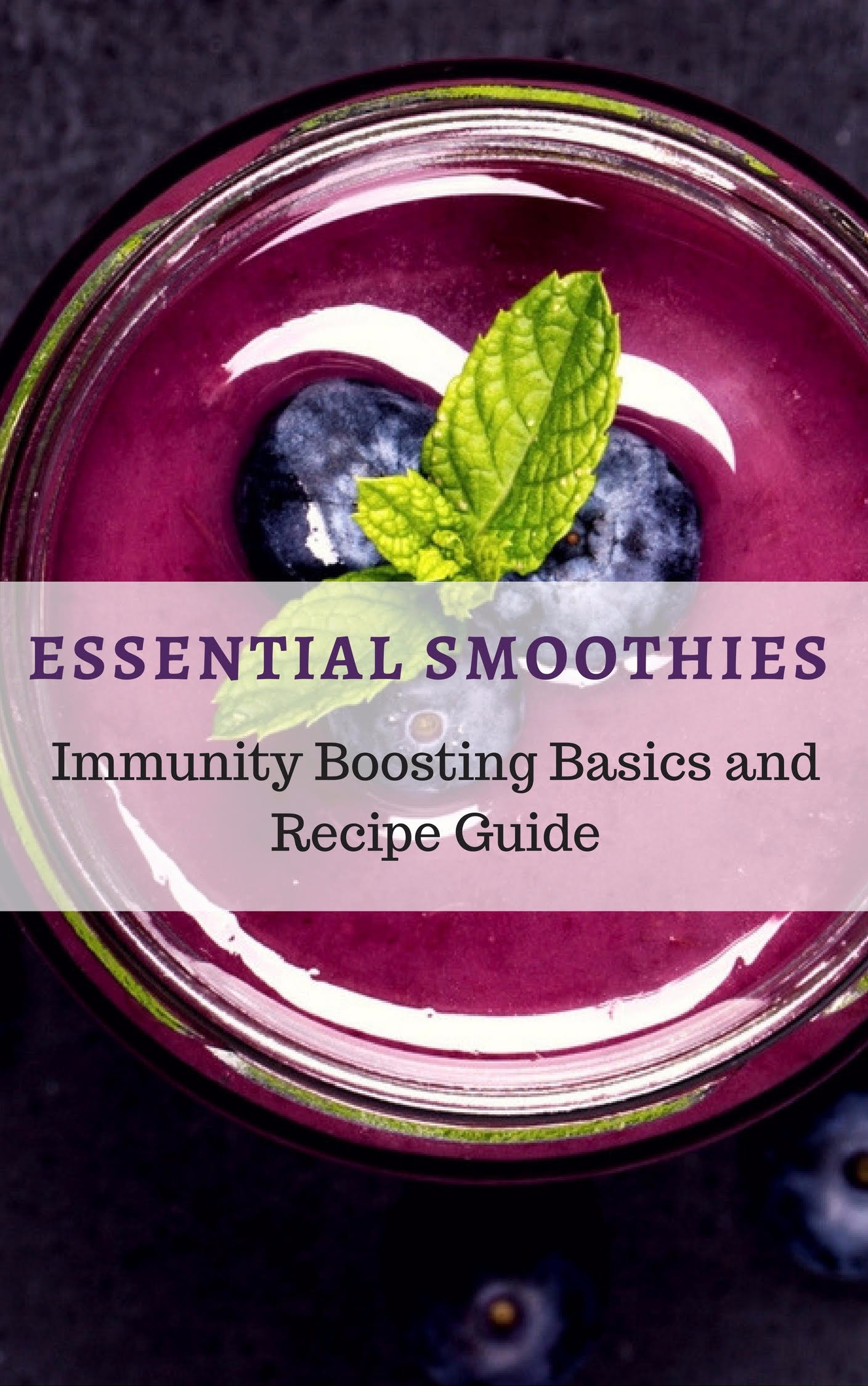 Immunity Super Foods Recipe Guide (reg $19)
All the best power packed, nutrient foods PLUS easy to make recipes using ingredients you can easily find at your local grocery store!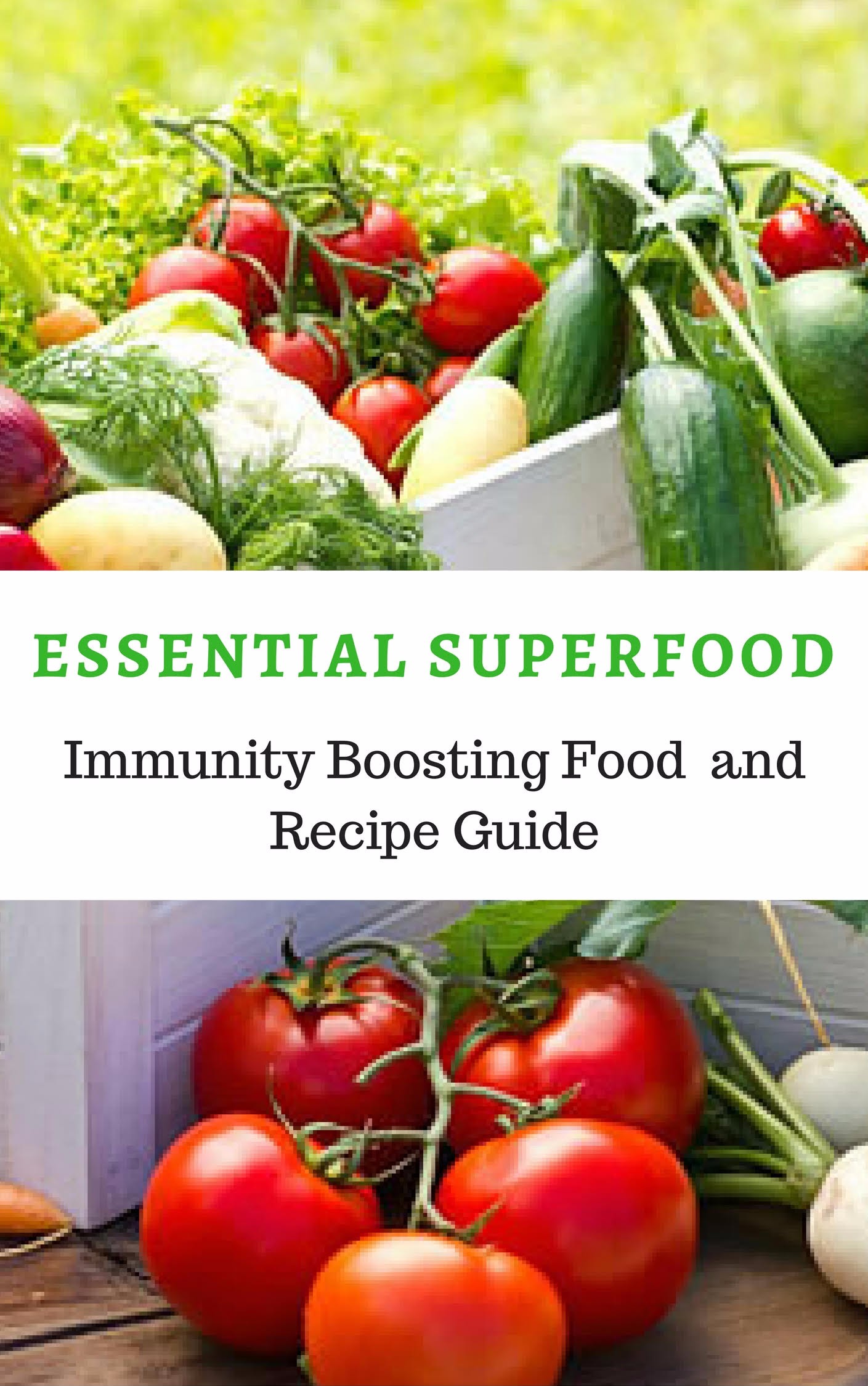 Immunity Essential Oils Recipe Guide (reg $19)
The Essential Guide to the essential oils you will want to keep on hand at all times to fight back against the cold and flu season!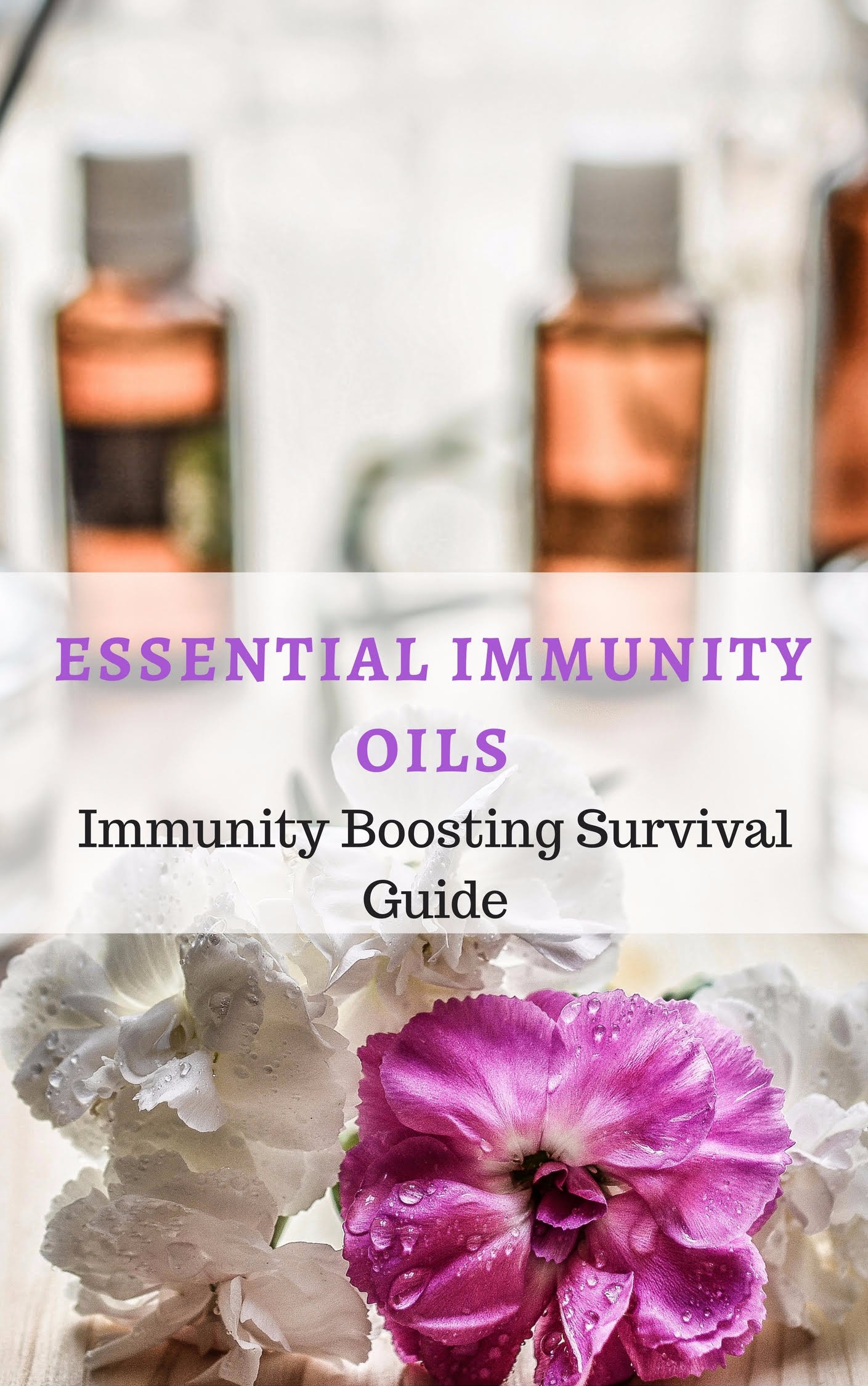 Recipes include Soups, Smoothies, Juices, Teas, Breakfasts, Salads, Dressings, Entrees and More!
Buy all 3 copies for a Limited Time Only $19

(Regular $57)